Genesis Laser Tag Equipment
The IAAPA Winner 2019 – Best New Product Concept
We've hit the balance again – a sci-fi style!
Our Genesis laser tag equipment is still lightweight at only 6.1 lbs (less than three kilos), and it feels balanced and comfortable in the hands of players.
Laser Tag Phaser
Durable, highest resolution display in the industry.
Delta Strike has always steered away from that overstated toy look. Instead, we've maintained Delta Strike's signature science fiction presentation.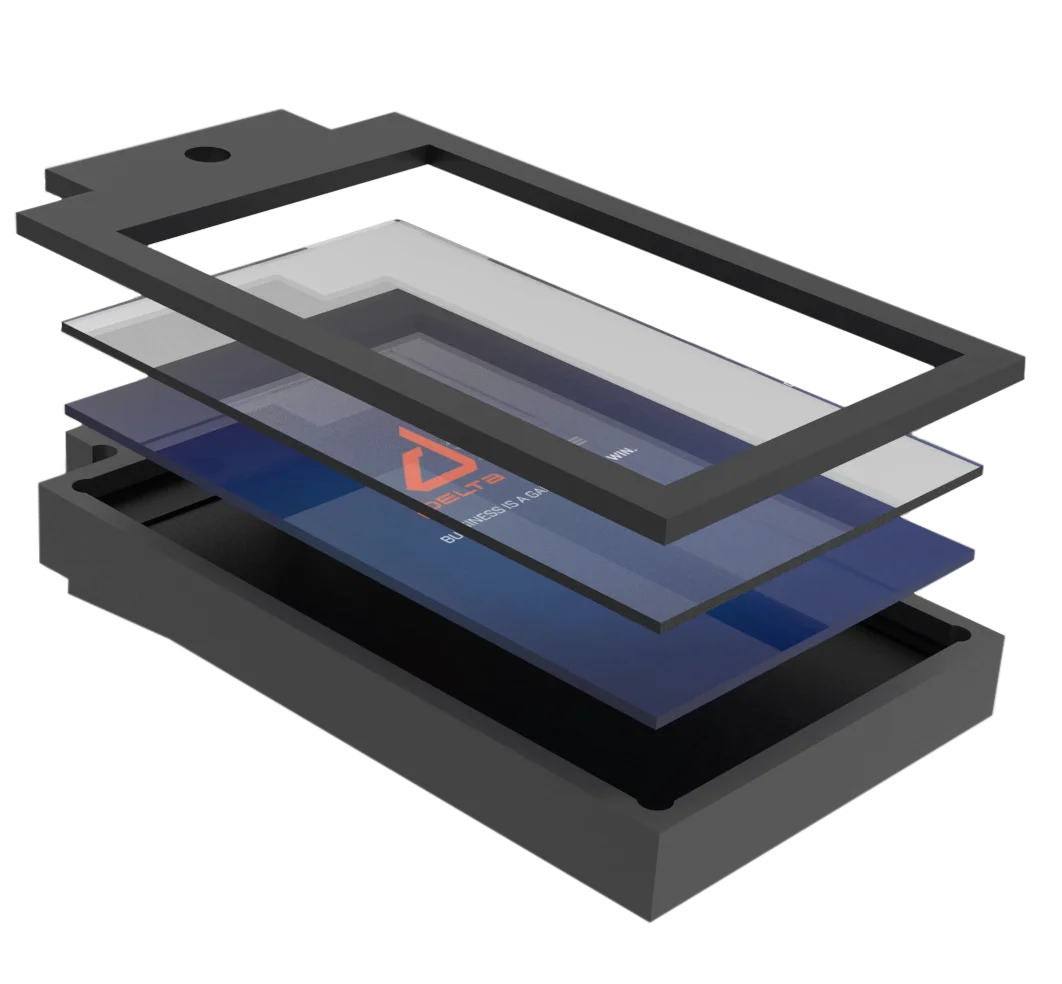 Durable, highest resolution display in the industry.
Genesis has the most prominent, highest resolution display in the laser tag industry. We've ensured it can take the knocks with tempered glass protection covering and is surrounded with double foam.
First Laser Tag Equipment with Selfie Camera.
The selfie camera socializes the Laser Tag experience. Players take a photo of themselves before the game starts, and this becomes their Avatar.
Displays your avatar in Scoreboard
More than 80 Avatar's by default
New Laser
New Equipment, New Laser!
The phaser incorporates a wide-angle star laser. Aside from just looking spectacular, it also emulates the wide-angle infrared beam when the blaster phaser is used.
The most advanced Laser Tag Equipment for your business!
The Genesis is smart, so smart that it can provide real-time warnings on suspected faults. This is actual self-diagnostic functionality!
The system can also prioritize faults into critical and non-critical so that a player's game will not be interrupted unnecessarily.
Self-diagnostics dramatically reduces downtime and improves player satisfaction!
The VIP phaser has proven to be popular!
The VIP Phasers have become famous for distinguishing the VIP in any group, and it has been equipped with custom sounds, lighting, and weapons.
Delta Strike created the laser tag VIP equipment for the star player:
Laser Tag Vest
The most advanced Laser Tag Equipment for your business!
The Genesis laser tag vest is jacket style, making it comfortable, lightweight, and more intuitive to wear.
Vest Sensors
The vest has five sensors, two at the front, two at the shoulders, and one at the back (in addition to the phaser sensor). The vest can be tagged by hitting these sensors. In combination, the Genesis equipment has more than 100 LEDs that can flash, fade, and dissolve into any color.
Haptic Vibrator
The vest has a haptic vibrator in the front and back (in addition to the haptic vibrator in the phaser) – now players can detect which direction they are getting tagged from!
Dual Vest Speaker
In addition to the phaser's speaker, Delta Strike went one step further and incorporated two high-fidelity speakers into the vest. These provide players with an audible indication that the vest is being tagged.
Magnetic Buckle
The new vest incorporates a magnetic buckle to suit up quickly, which is excellent for younger players. Plus, that magnetic click sound is gratifying – it sounds just like a real space warrior jacket!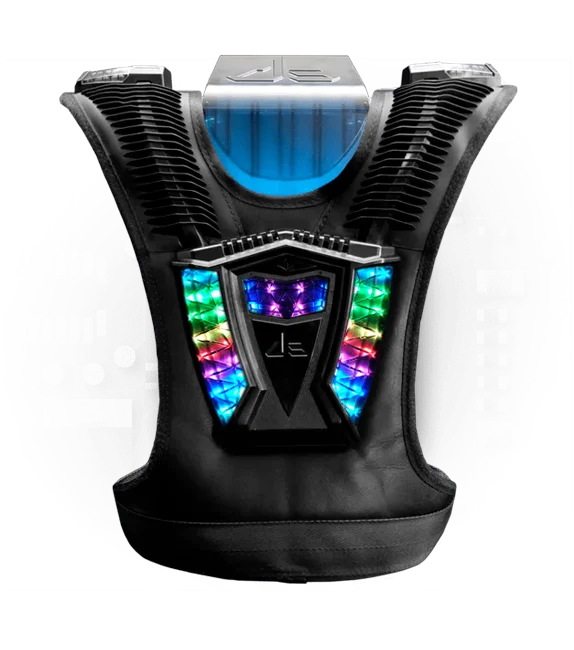 Charger
Your equipment always ready to use.
The Genesis uses an wireless charger to ensure packs are always charging between games.
Better Longevity of the Batteries
Saves 10 Minutes per day plugging in Vests (60 hours per year)
Remote Control
Fast and dedicated to the purpose.
Wireless Game Control
You can control the game and player's equipment from anywhere in your center.
LCD Touchscreen
Display live game information as well as multilevel menu options.
Infrared Pack Control
Sweep across players to change team colors and reset the equipment.
Marshall Functionality
Operators can use the Marshall mode in the arena to pause, start, and stop players' equipment.
Quick Color Change
Change packs up to 9 (PRO System) colors direct from the remote control.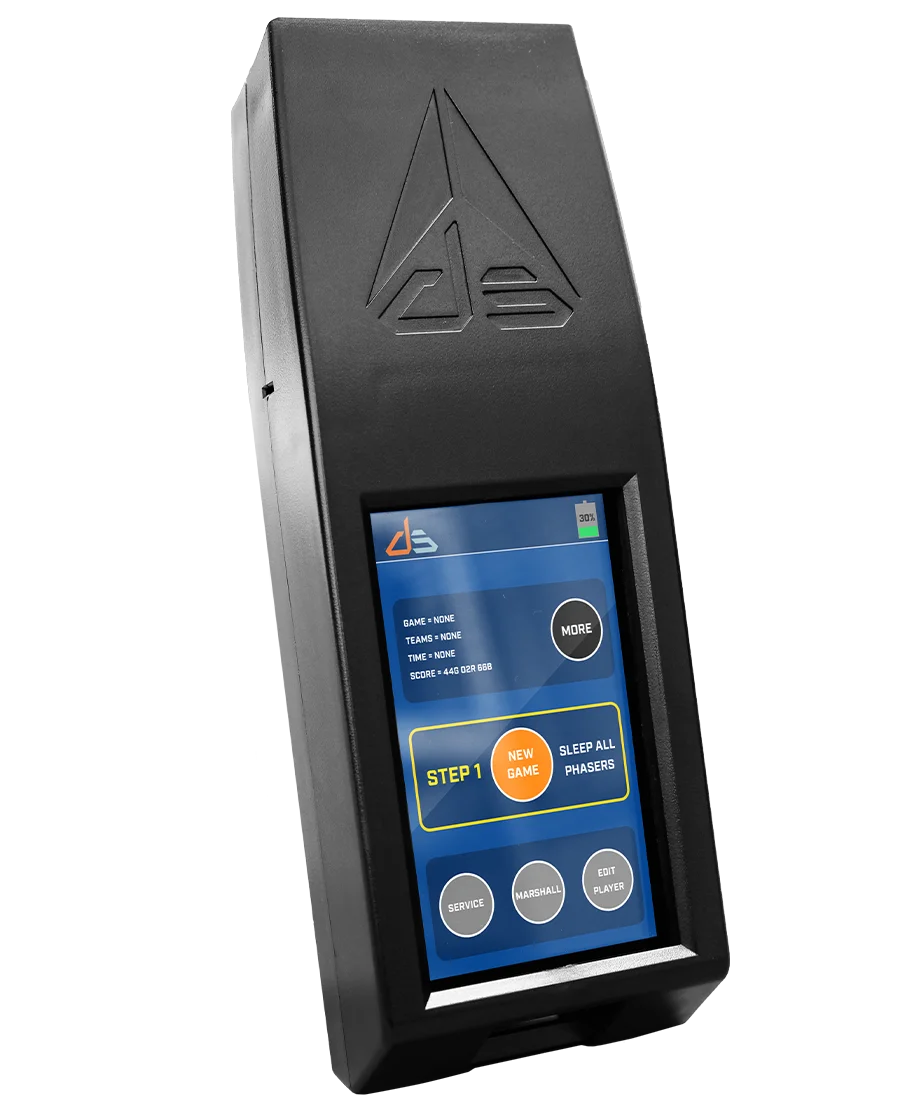 Even the little things are a big deal

Protects both player and phaser from high impact situations during the game.
The inner layer uses a thermoformed EVA with antibacterial additives to reduce the build-up of odors.

To prevent the usual high-pitched, the Genesis utilizes a sizeable internal speaker inside a dedicated audio cavity, resulting in high-quality sound effects during gameplay.
Massive 3200mAh lithium-ion battery fully optimized to provided more than 14 hours of gameplay without charging it.
Internal vest wires are ported around the vest through dedicated rubber cable channels. This greatly reduces cable damage by ensuring minimal pinching of the wires!
This provides a spectacular light display that pulses forward every time the trigger is pulled or when the equipment gets tagged by someone else.
Comparison between our two systems​
| | Genesis FEC | Genesis PRO |
| --- | --- | --- |
| Wireless Charging | | |
| Selfie Camera | | |
| Team Colors | 3 | 9 |
| Game Modes | 9 | 30+ |
| Star Laser | | |
| Optical Buttons (Change Phaser type) | | |
| Membership (Optional Extra - Pro Only) | | |
| Game Editor Access | | |
More than 450 sites worldwide using our system!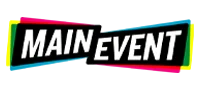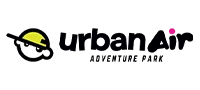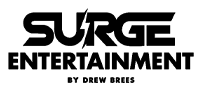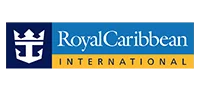 Fill this form to get a quote.
Laser Tag Brochure
Get

our

Laser

Tag

Equipment

Brochure
We have over 450 customers around the world with our amazing products with Fastest ROI.
Download it now before your competitors get their hands on it.